Welcome 2017 Solar Eclipse Viewers!
The City of Benton lies in the line totality for 1:21 minutes. 
We hope you're able enjoy all our town has to offer while you're here!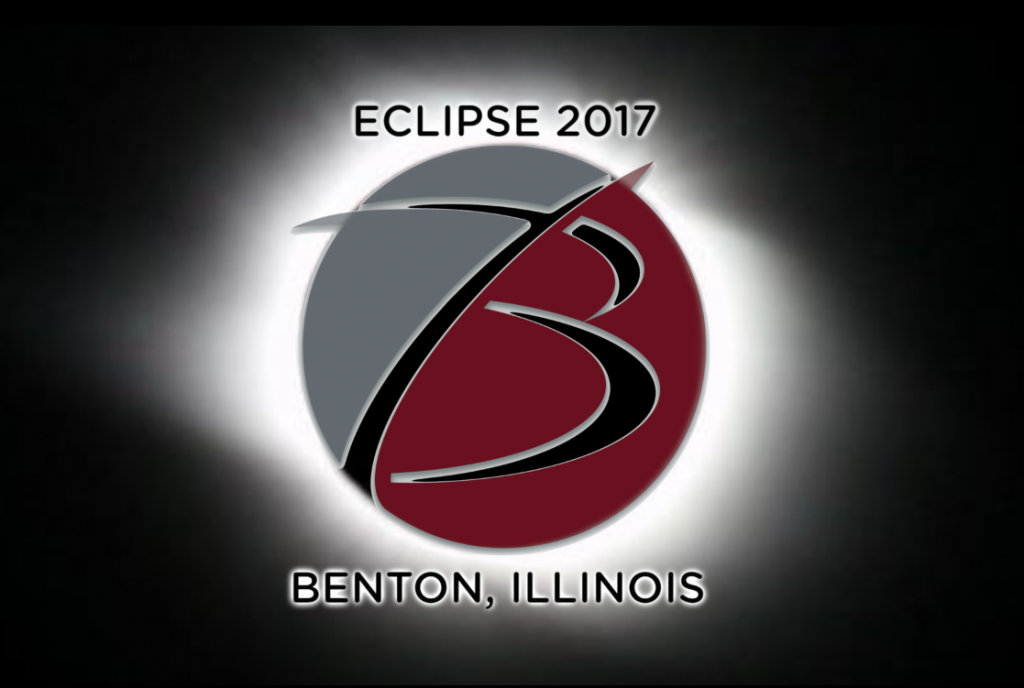 For more information on the August 21, 2017 Total Solar Eclipse, totality in Benton or area events surrounding the eclipse, please clink HERE.  The Benton/West City Area Chamber of Commerce's Southern Illinois Solar Eclipse page is an exceptional source of information for local residents and those visiting our area for the eclipse.