Benton is the Franklin County seat whose Courthouse, built in 1875, sits in the center of one of the few remaining squares in Illinois. The Benton Square has an old-fashioned feel and quaint uniqueness, surrounded by antique stores, specialty stores and popular eateries. Family-oriented events are held around the Square every year to promote tradition, community involvement, and the Rockwellian sentiment and atmosphere embraced in the downtown area.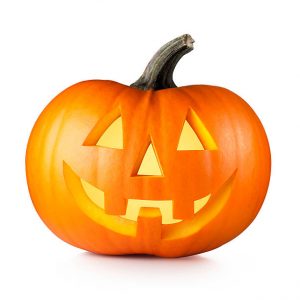 The City of Benton "Trick or Treat" hours are set for Saturday, October 27th from 5 – 8 p.m.!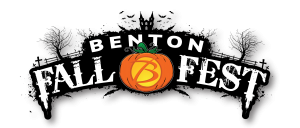 The Benton Fall Festival will be held on Saturday, October 27th from 4 – 7 p.m. on the Square. Please check out the Fall Fest tab at the bottom of the website menu more information!