The residents of Benton have a beautiful Golf Course right in their back yard.
Franklin County Country Club, a 6600 yard, 18-hole golf course compliments the land's natural beauty. Six sets of tees provide golfers of all levels with a challenge that's different with every round of play.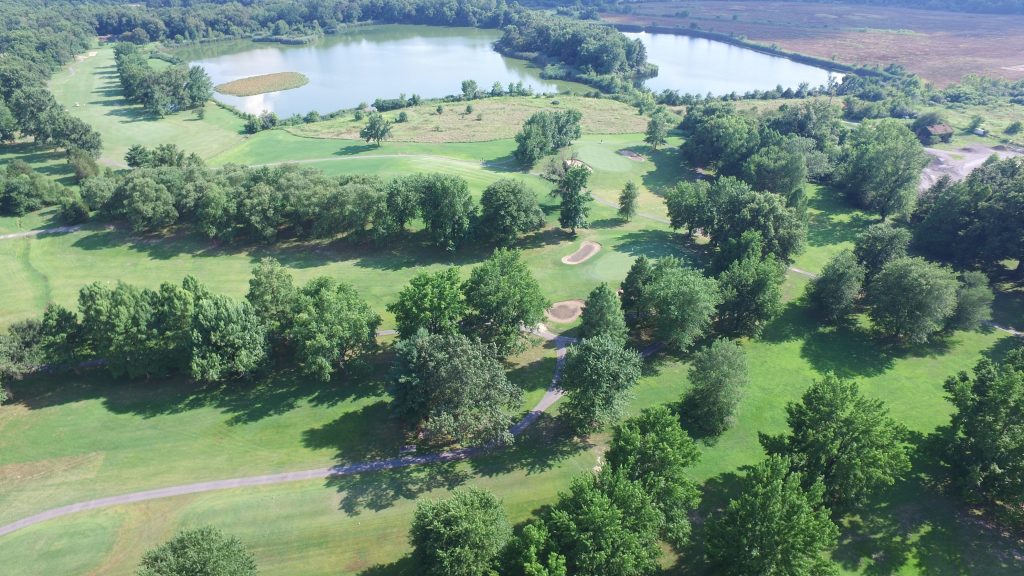 Golf at Franklin County Country club requires contemplation and thought because of the placement of water hazards, the maturity of hardwood trees, tall pines lining the fairways, and the presence of earth berms and bunkers. Zoysia Fairways on rolling terrain were the final touch.
Leisure golfers aren't abused and experienced players don't feel like they have just taken an easy stroll through the park. FCCC looks, feels and plays like a true resort golf course.
Also just a few miles away is another opportunity to play at the Rend Lake Golf Resort.